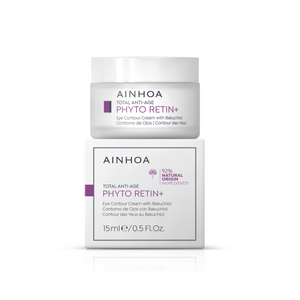 Works against the most important signs of ageing in the eye contour area:
1.Wrinkles and expression lines
2.Dark circles
3.Bags under the eyes
4.Flaccidity
It also hydrates, helps unify skin tone and provides luminosity to your glance.
It has a very innovative cream texture `with memory´. After its application, the cream recovers its shape by itself without leaving any sign of touching, restoring the skin's smoothness and `erasing´the marks of time.