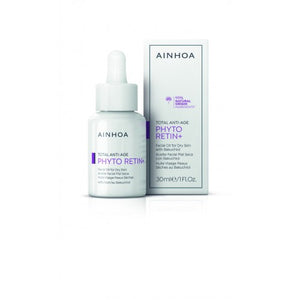 Anti-age oil with a non-greasy finish and a tremendously silky texture that is very pleasant to the touch.
It is the ideal complement to care for dry and very dry skin, or in cold climates.
Works against skin ageing as well as providing the nutrition, hydration and comfort that this kind of skin requires.
1.Wrinkles
2.Flaccidity
3.Dark spots
4.Uneven tone
5.Dull skin
6.Intense dryness
7.Tautness
8.Roughness
9.Fragile skin
10.Lack of comfort
For best results use product at night.