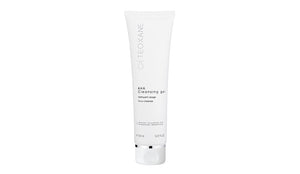 A 3-in -1 formula for an upgraded beauty regime.
RESURFACING & GENTLE EXFOLIATION : Glycolic Acids and Fruit Acids that belong to the Alpha Hydroxy Acids (AHA) refine the uppermost layers for a fresher, softer and cleaner skin.
HYDRATION & SKIN BARRIER PROTECTION : RHA Resilient Hyaluronic Acid (HA) creates a protective layer on the skin reinforcing its hydration.
BRIGHTENING ACTION : A mix of 5 carefully selected lightening ingredients designed to block formation of dark spots.